Premier Inn Cambridge - Cambridge (Cambridgeshire)
Premier Inn Cambridge - Cambridge (Cambridgeshire)
52.233911

,

0.116408
$$

$$
|
View on map
Cambridge (Cambridgeshire)

,

United Kingdom
|
Reservation:
+44-160-073-8777
|
53 photos
111£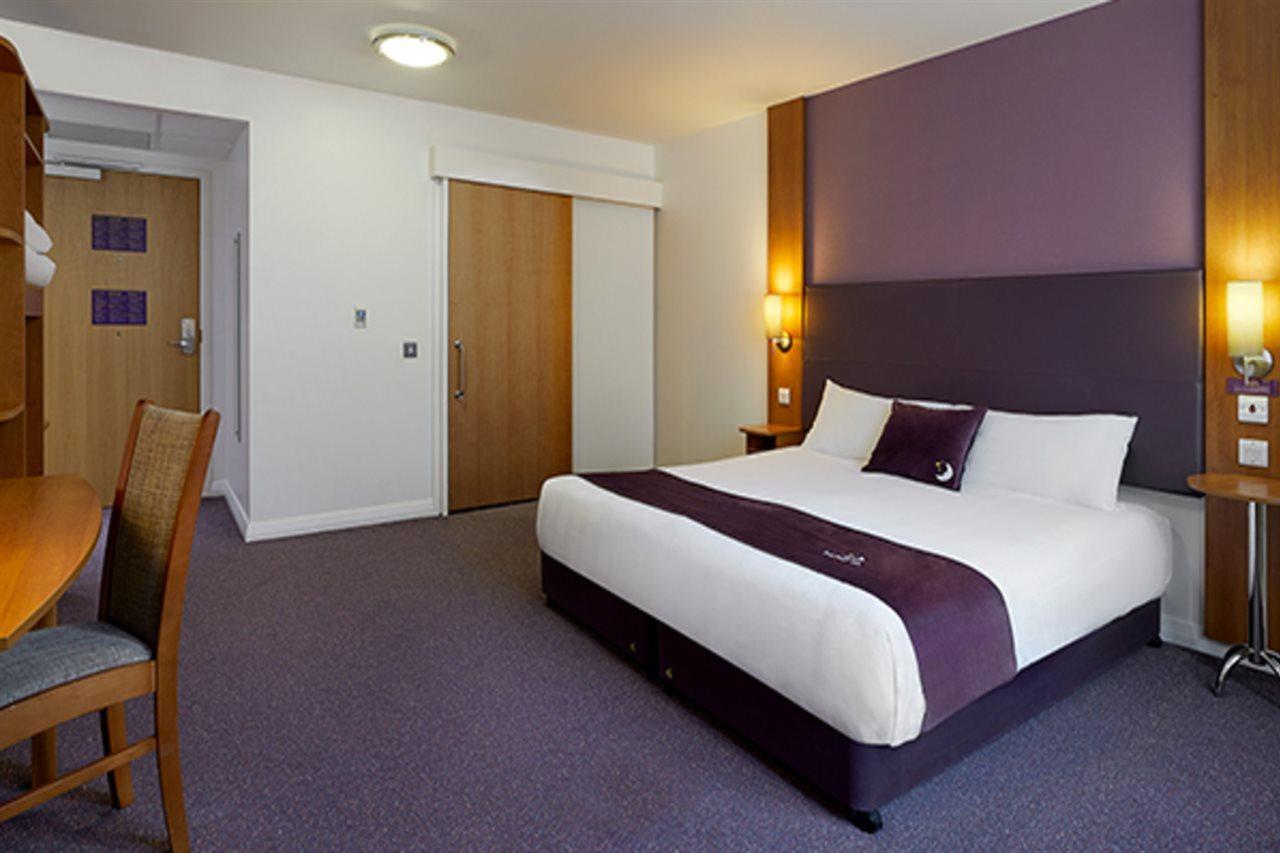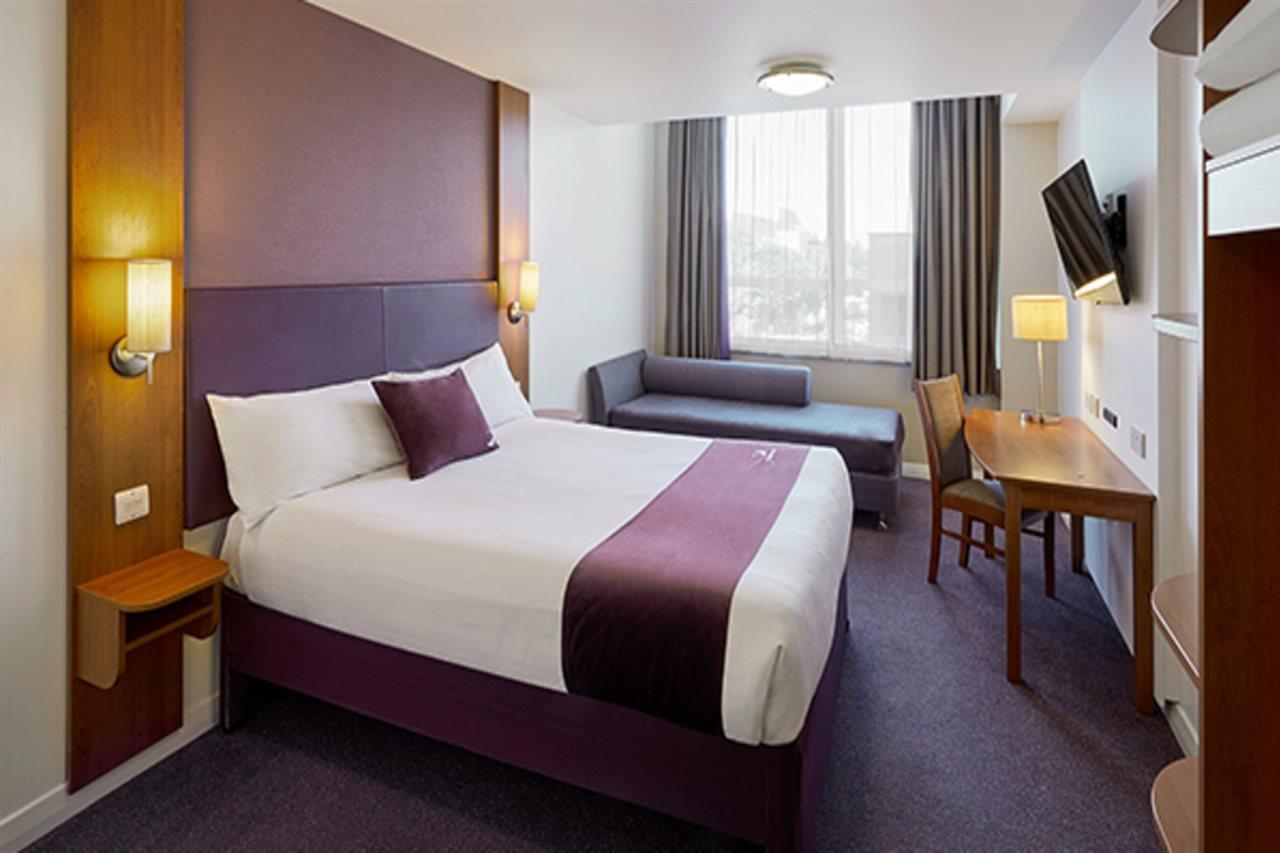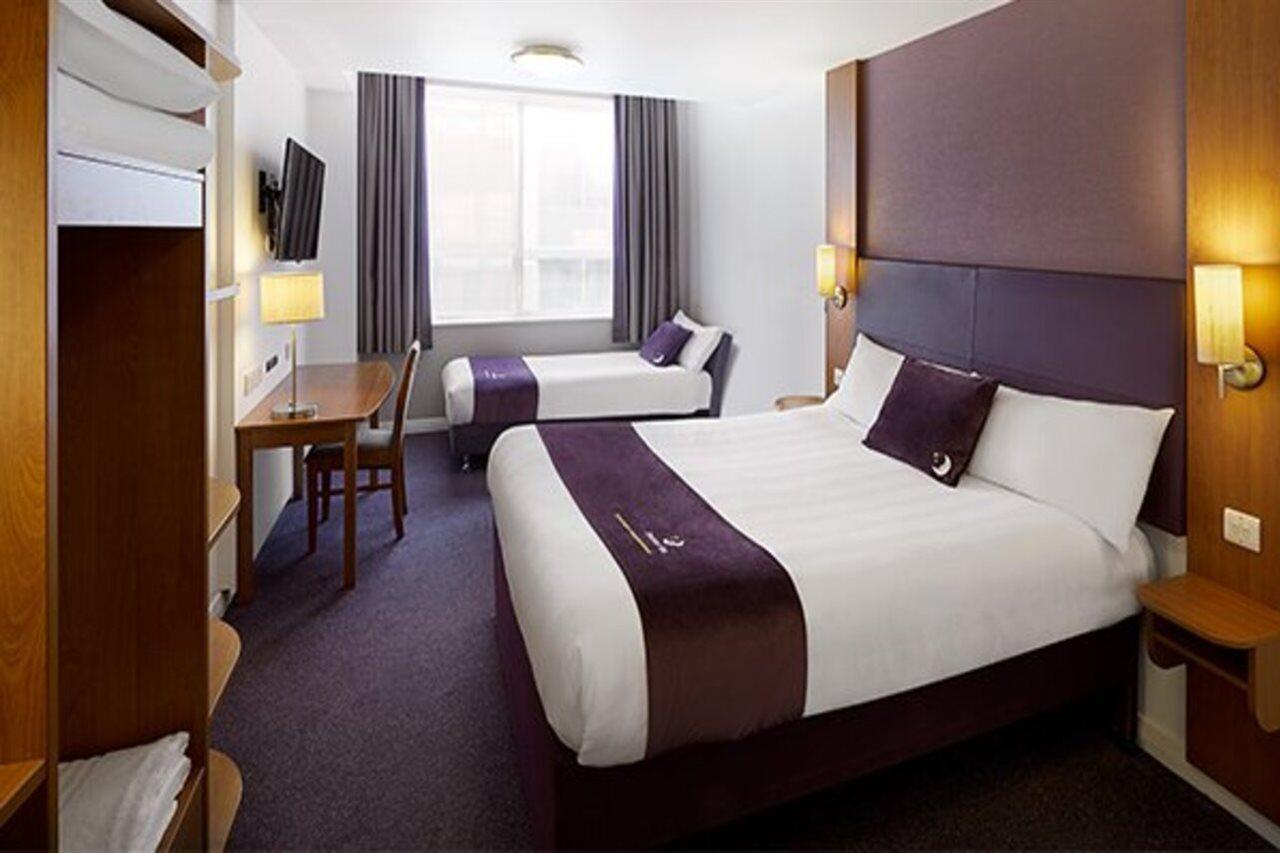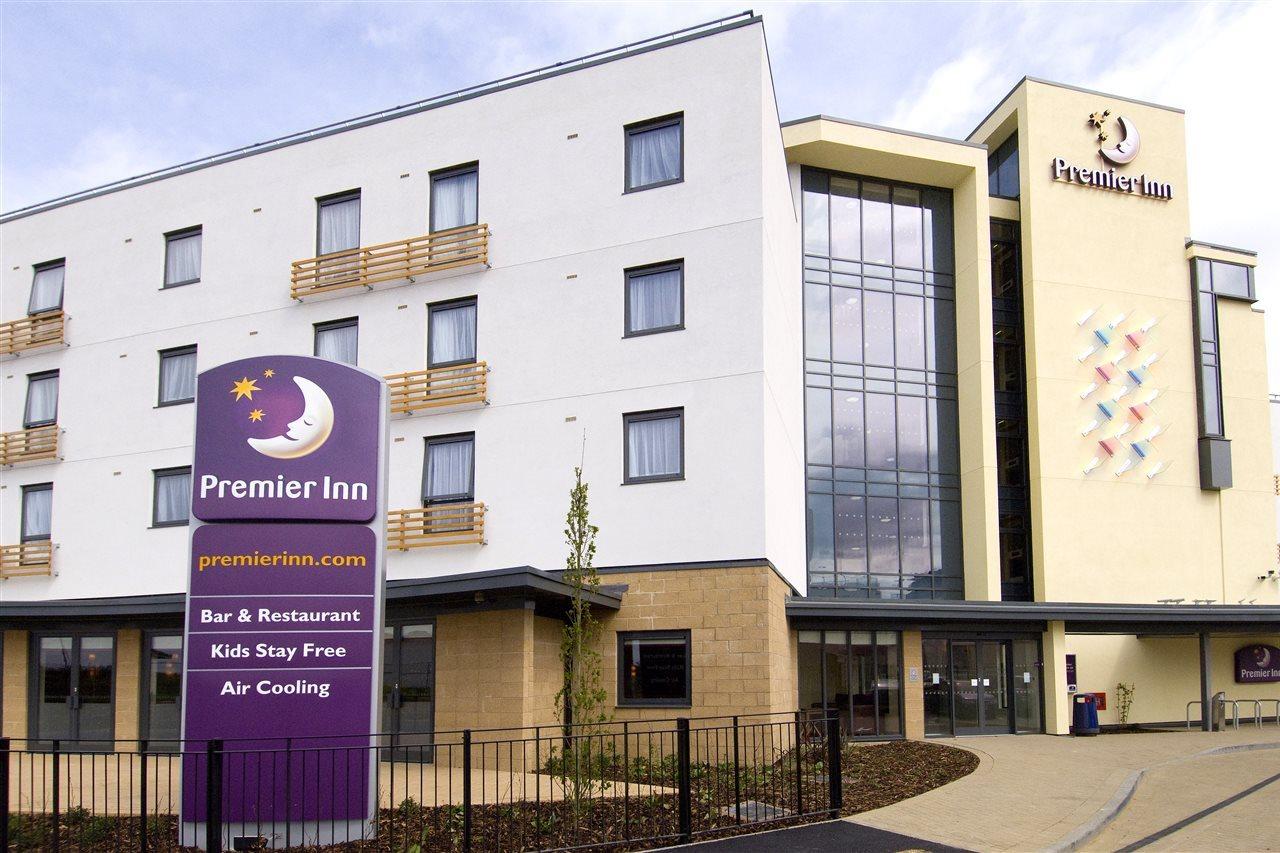 Premier Inn Cambridge - Cambridge (Cambridgeshire)
Overview
Location
The 3-star inn is 2.7 km away from the constituent Jesus College in Cambridge. Food Park is a 20-minute stroll away, while Cambridge is situated about a 10-minute drive from the property.
There is Orchard Park West bus stop close to this Cambridge hotel, it's within 250 metres away.
Facilities
Show all facilities
Hide facilities
Essential information about Premier Inn Cambridge
| | |
| --- | --- |
| 💵 Lowest room price | 111 £ |
| 📏 Distance to centre | 3.9 km |
| ✈️ Distance to airport | 9.0 km |
| 🧳 Nearest airport | Cambridge, CBG |
Location
Address
The address has been copied.
Ring Fort Road
,
Cambridge (Cambridgeshire)
,
United Kingdom
,England
Ring Fort Road
,
Cambridge (Cambridgeshire)
,
United Kingdom
,England
City landmarks
Nearby
Restaurants
Hotels nearby
Church
King's College Chapel
3.2 km
Museum
Fitzwilliam Museum
3.8 km
Market
Cambridge Market Square
3.2 km
Botanical Garden
Cambridge University Botanic Garden
4.5 km
Park
Milton Country Park
3.0 km
Church
Great St Mary's Church
3.2 km
University
University of Cambridge
3.3 km
Museum
University Museum Of Zoology
3.4 km
University
Fitzwilliam College
2.2 km
58 Trumpington St Corpus Christi College
Museum
Museum of Cambridge
2.6 km
Churchill College Grounds Storeys Way
Museum
Museum of Archaeology and Anthropology
3.5 km
Museum
Sedgwick Museum of Geology
3.5 km
Shadows in The Moonlight Mural
700 m
Cambridge Science Park
2.4 km
Shadows in The Moonlight Mural
600 m
Reviews of Premier Inn Cambridge
Share your experience with us.
Write a Review
William

This hotel is located in a nice area of newly built houses, giving it a modern and suburban feel. It is on the outskirts of Cambridge centre, making it a convenient choice for those who prefer to stay away from the busy city center. The staff here are incredibly friendly and welcoming, going above and beyond to ensure a pleasant stay. The rooms are clean and well-maintained, with all the required amenities. The beds are particularly comfortable, guaranteeing a good night's sleep. The breakfast offered here is excellent, with plenty of choices to suit all tastes, and at reasonable prices even for a city like Cambridge.

All was well during my stay.

Peter

Exceeded all expectations, good value. Excellent location, loyal people in the hotel.

Henry

Very good value for money as opposed to other options, conveniently located. There was a carpark and a free car park onsite. The view was nice! Such a perfect hotel - within walking distance to everything. Apart from that, girton college was 15 minutes' drive away.

Patricia

This hotel is located in a lovely residential development, away from road noise, providing a peaceful and quiet stay. The staff at this hotel are friendly, helpful, and efficient, ensuring a pleasant and hassle-free experience. The rooms in this hotel are clean, tidy, and in good condition, offering a comfortable and restful stay. The restaurant at this hotel offers a good range of reasonably priced dishes, including delicious options like their Thai curry.

All aspects of our stay at this hotel were satisfactory.

Vivian

The hotel is located on the outskirts of Cambridge, in a lovely housing estate. This provides a peaceful and quiet environment, perfect for a restful stay. The rooms are equipped with very comfortable beds, ensuring a good night's sleep. The hotel also offers single beds for the kids, making it a suitable choice for families. Additionally, the free wifi is a great added bonus.

All aspects of this hotel were satisfactory.

Gerald

This hotel is located in a quiet residential area near North Arbury, making it a peaceful base for exploring Cambridge and the surrounding area. The rooms are comfortable, well-appointed, and include free Wi-Fi and plenty of charging points. The friendly and efficient staff work as a team, ensuring a welcoming and safe environment. The hotel offers free parking, a benefit in such a busy area. Guests can enjoy a delicious meal at the on-site restaurant, Thyme, which provides excellent food and first-class service. Additionally, the breakfast options are good, with both buffet and Continental choices available.

The hotel does not have a large TV in the rooms, which some guests may find disappointing.

David

We spent Christmas at a lovely hotel located conveniently near the city center. The rooms were clean and comfortable, and the staff was incredibly friendly and responsive. The breakfast buffet had a decent selection of hot and cold options, and the restaurant staff was attentive to our needs. We particularly enjoyed the large car park, which made it easy to travel to nearby attractions without worrying about parking.

The hotel was somewhat difficult to locate, and the surrounding housing estate was a bit noisy at night. Additionally, the restaurant was quite busy and occasionally suffered from slow service.

Mick

The hotel's location is quite convenient, with some key attractions nearby and local transport available. The room was spacious enough for my needs, and the bed was decently comfortable.

My experience with the staff was not the best. They were not particularly friendly or welcoming, which made me feel a bit uncomfortable. Additionally, the breakfast was quite lackluster, with limited options available and the food not being very tasty. I was a bit disappointed with my stay and wouldn't recommend it to others.
FAQ about Premier Inn Cambridge
What is the timeframe for check-in and check-out in the Premier Inn Cambridge?
Guests of the Premier Inn Cambridge can check in from 16:00 to 23:59 and check out from 12:00.
How much does a room at Premier Inn Cambridge cost?
The price for a room in Premier Inn Cambridge starts at £142.